LIMINAL DREAMS
New (smol) Update - Ver 0.31
---
This week Ive worked on:
- PINK WORLD
the Pink World, now has more stuff!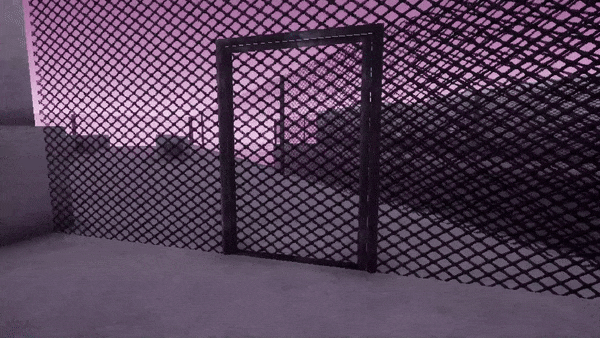 Its not finished yet, but you can start to see the theme of the world.
- ENHANCED DIALOGUE SYSTEM
Waiting for the text may be boring, so now you can SKIP the dialogue.
Also, the button is now fixed on a corner of the screen, so you dont have to move the cursor for each sentence.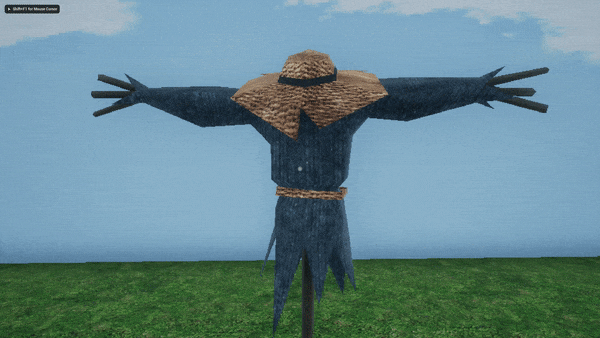 - PAUSE MENU
A simple (but necessary) menu to stop and quit the game .
- "READEABLE" OBJECTS
A new kind of object that wil pop out a text or an image when you watch them.
Some will add more lore, some will have tips, some will be hidden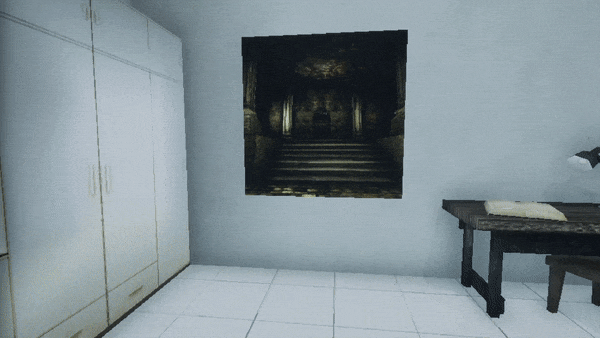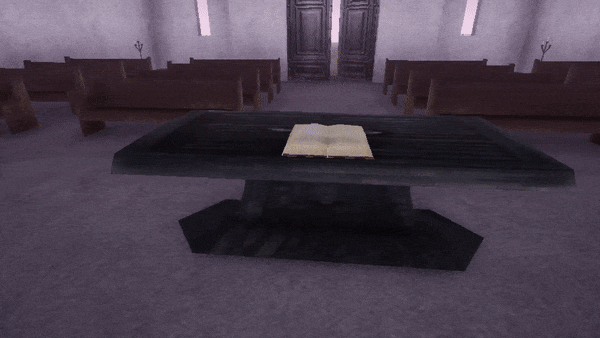 And thats the main things I developed.
You can follow me on my social media if you are curious about the developmnet, bugs and other stuff.
See you next week!

Files
Liminal Dreams Alpha v0.31.zip [OLD BUILD]
108 MB
Dec 13, 2021