So I restarted my game and ran through the levels again.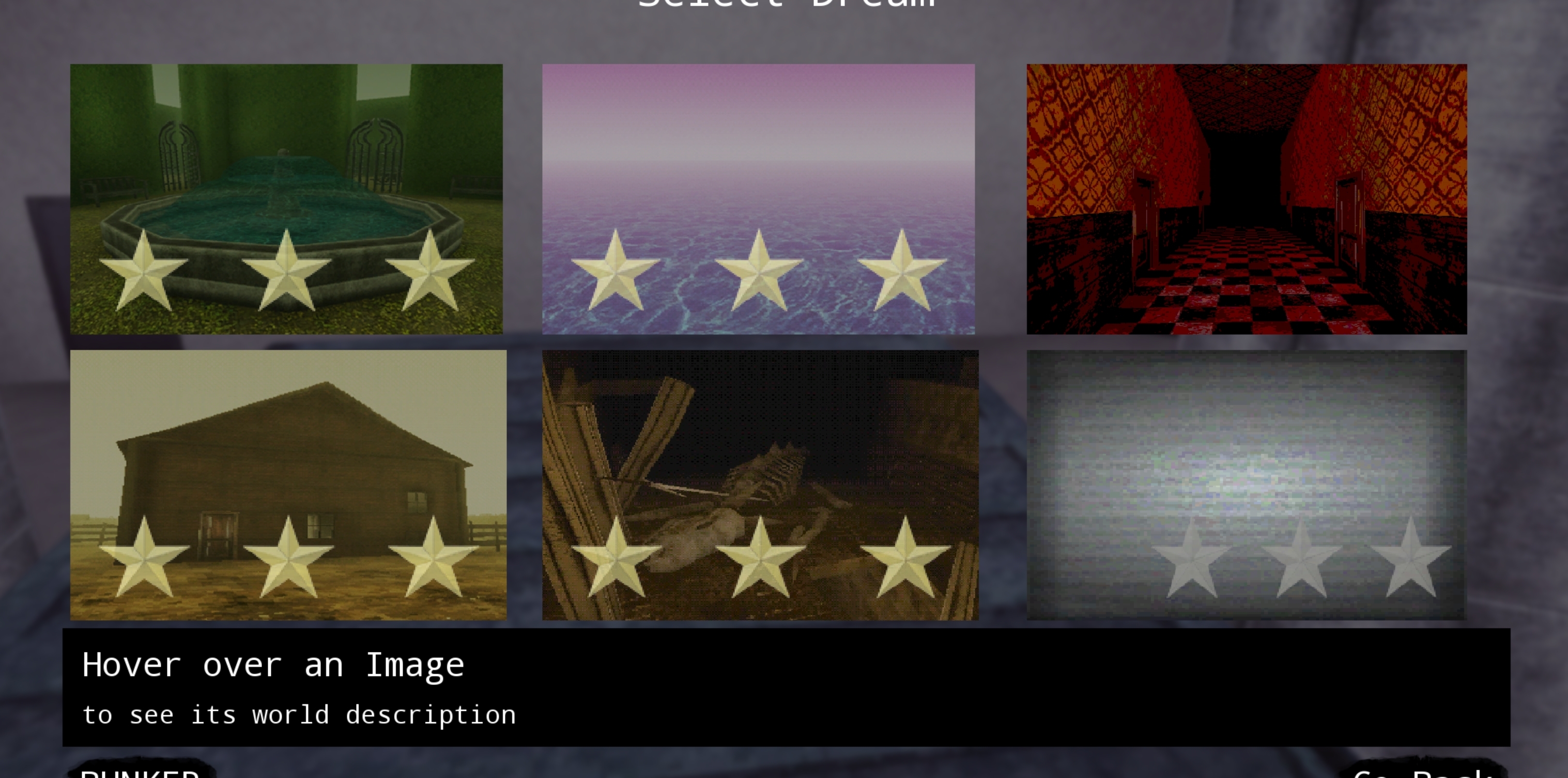 I flicked the switches in the Water, Farm, and Dungeon world. Is there one in the garden world? I suspect so because of the wall art you can see in the creators room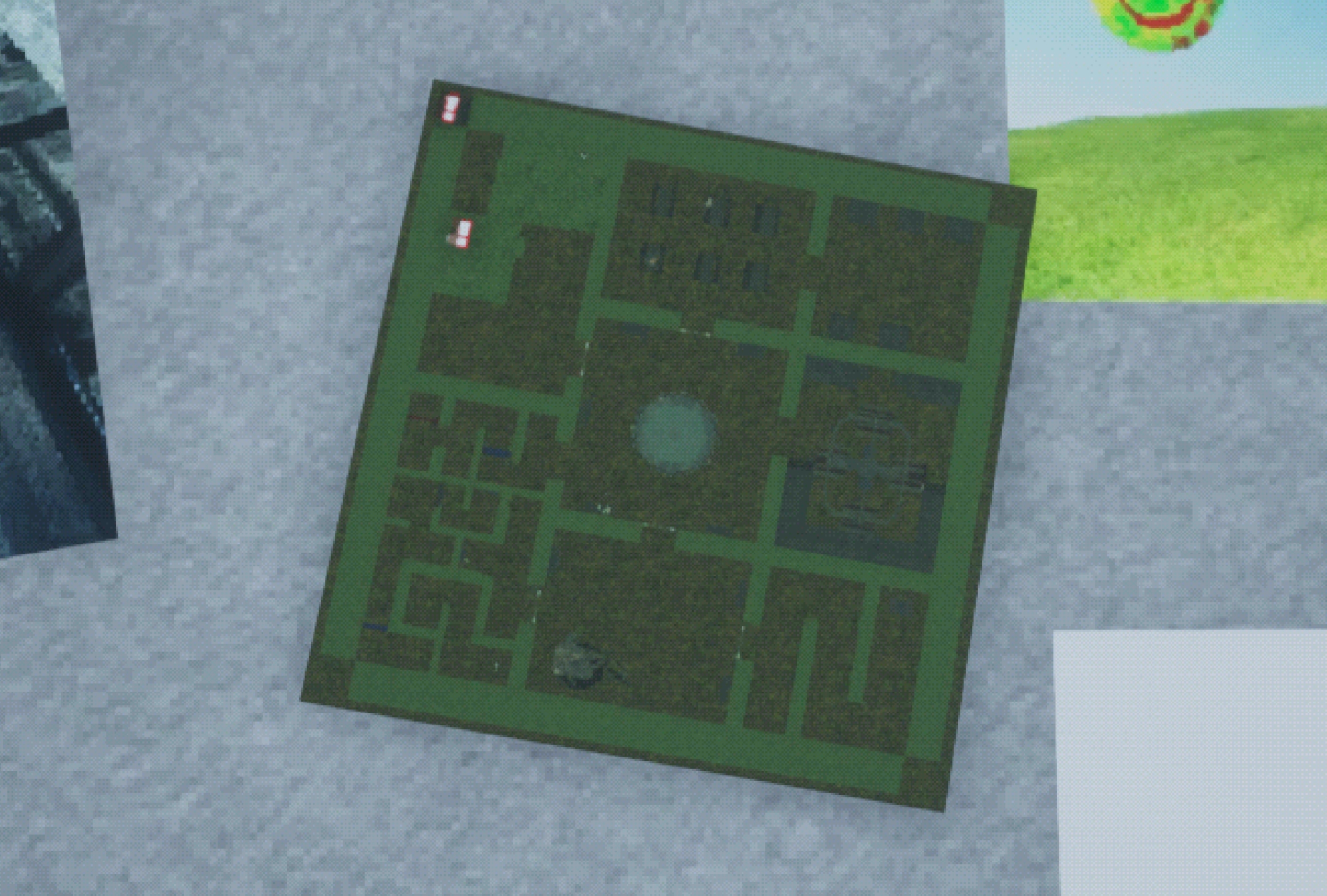 I have yet to find a switch there but in the top left it says there's something in the corner. I have tried crouching and walking through walls in that area but cannot find anything.
As for the red world I can find the purple and blue keys but my trail goes cold there. any ideas?