LIMINAL DREAMS
Hi guys!
First of all, thank you for all the kind words with the last update!!!
Now, theres a few things I want to add before version 1.0 and with this hotfix I fixed and added some of them.
RESET BUTTON!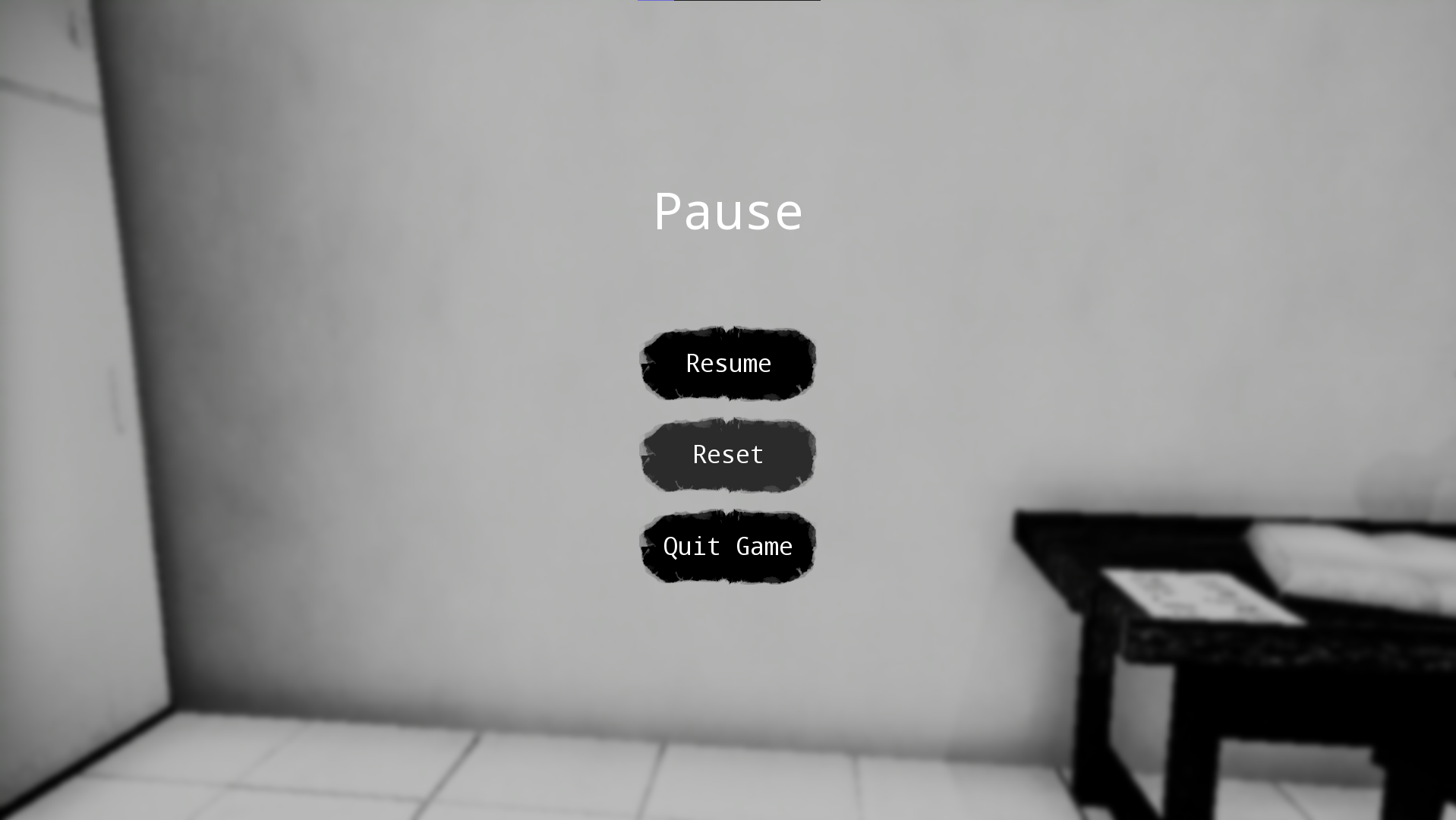 Some of you guys asked for this, it was "hidden" in the code all the time (It was helpful to test the game) so just put some UI elements and there you have it.
Also theres a confirmation screen so If you press the button accidentally you dont lose everything (yes, Im that kind of person xD)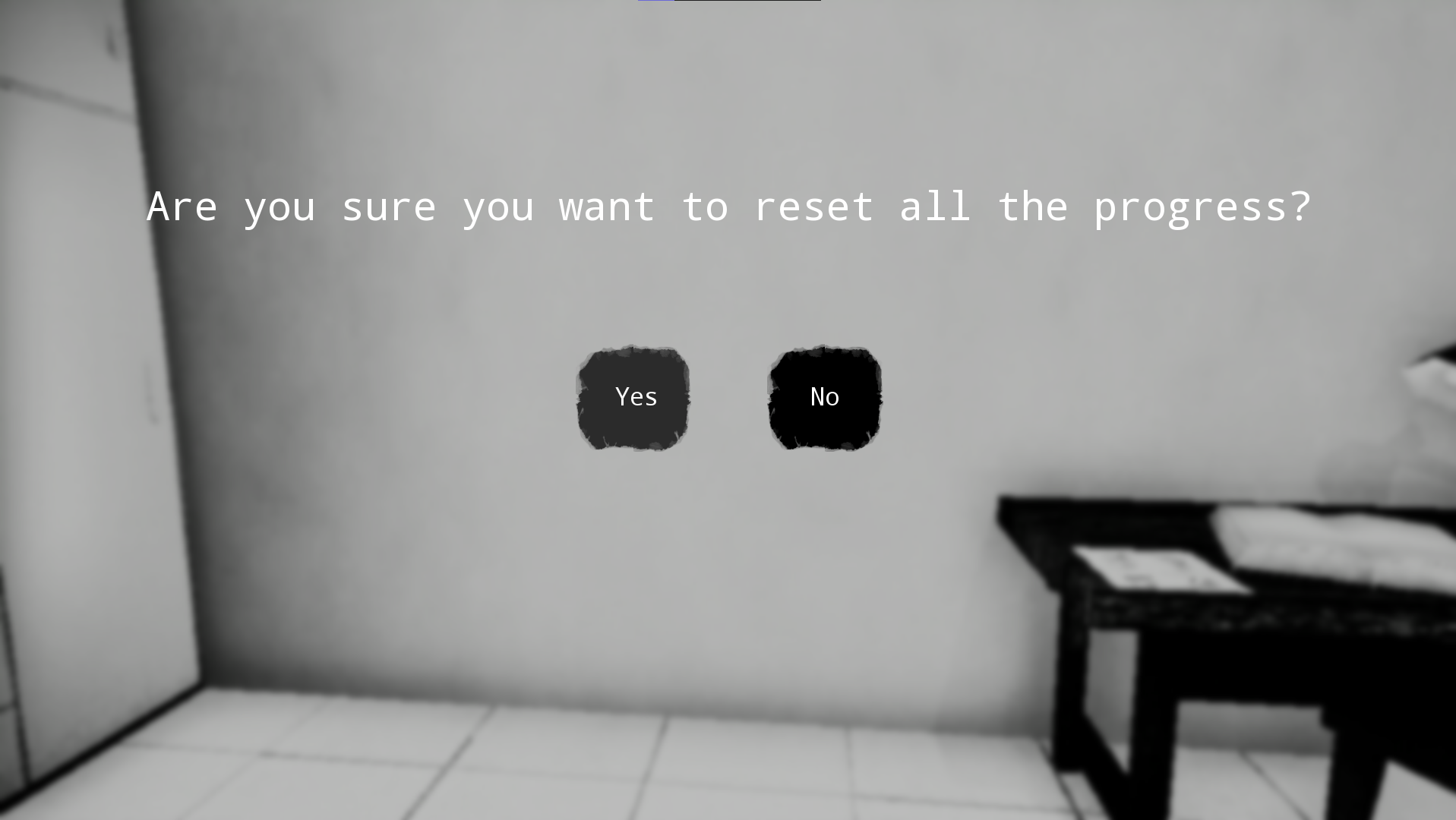 What happened to the diary?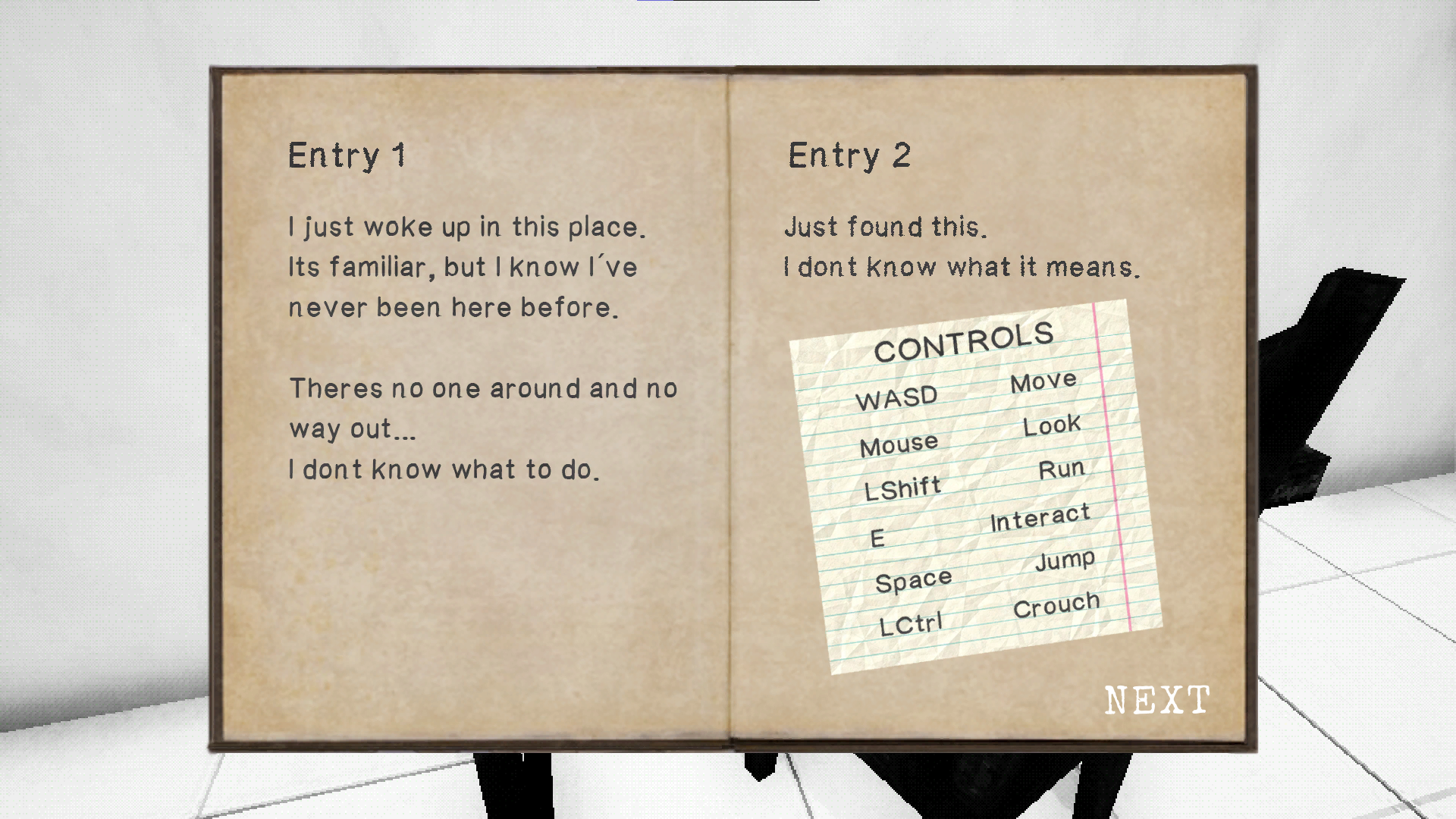 Ummm, oh... yes... I messed it up again lol.
IDK how but the diary stopped working in the last version of the game, Its now fixed, sorry again uwu
SETTINGS MENU????
In the beggining I wanted this game to be like super inmersive and minimalistic, but I had to admit that my settings might not work in other devices as good as in mine, so Im working in a configuration menu.
Basic things like volume, mouse sensitivity and that kind of stuff. Honestly, ive never done such a thing but I dont think its that hard to implement.
WHAT ELSE?
Well, If you want anything just ask for it and I´ll try to add it to the game.
Also i'll be testing for polishing and bug fixing so If you encounter something strange just let me know so I fix it as soon as possible.
And thats it, thank you again for all you support and see ya next time!
Files
LIMINAL DREAMS Demo v0.61.zip
124 MB
May 26, 2022