LIMINAL DREAMS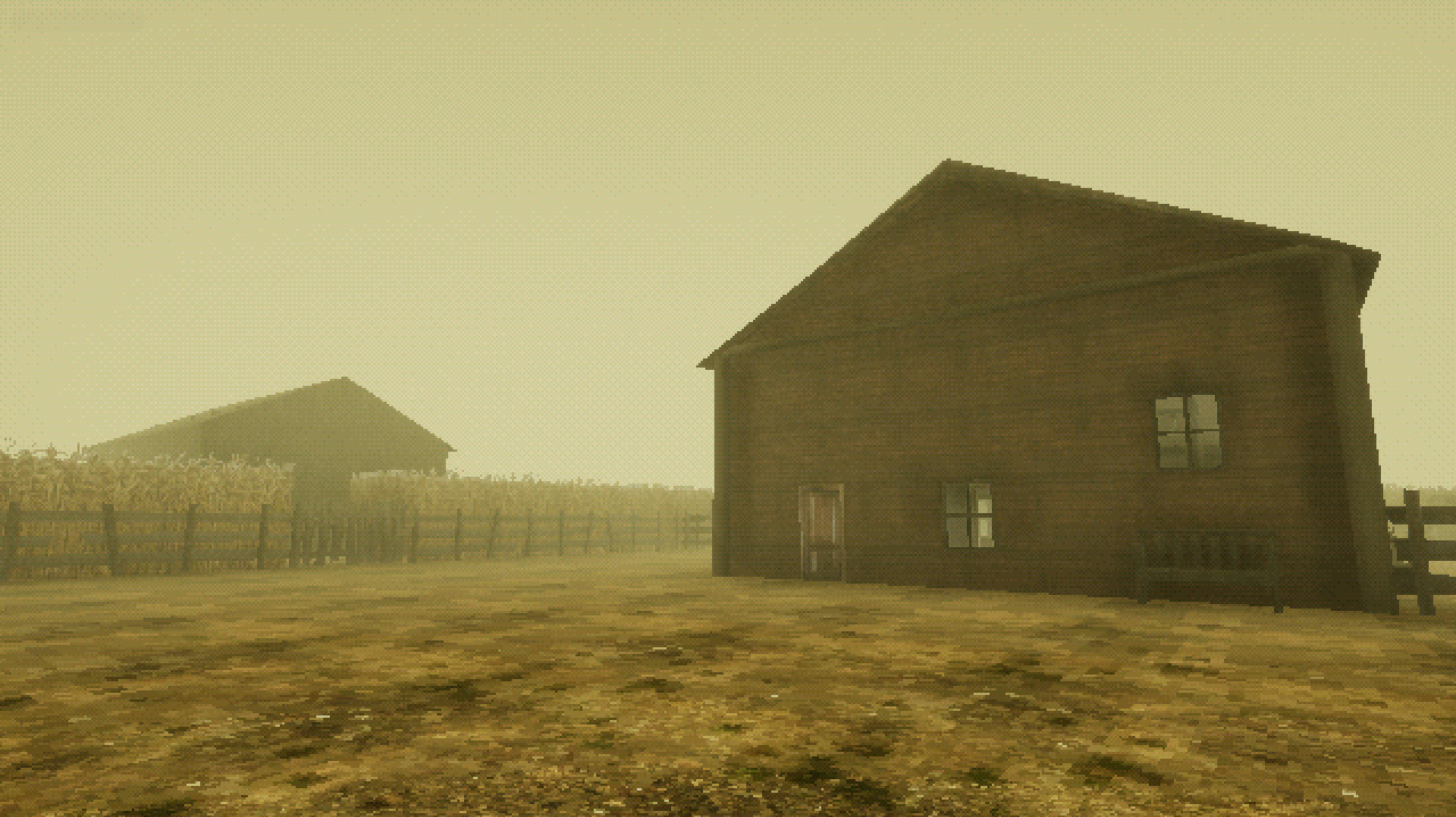 Hi there~
So, i´ve been silently working on the game, and after a long time here you have.: A whole new world, new secrets and more stuff
THE YELLOW WORLD
Its finally here!
say goodbye to that lonely house, because the world its now complete.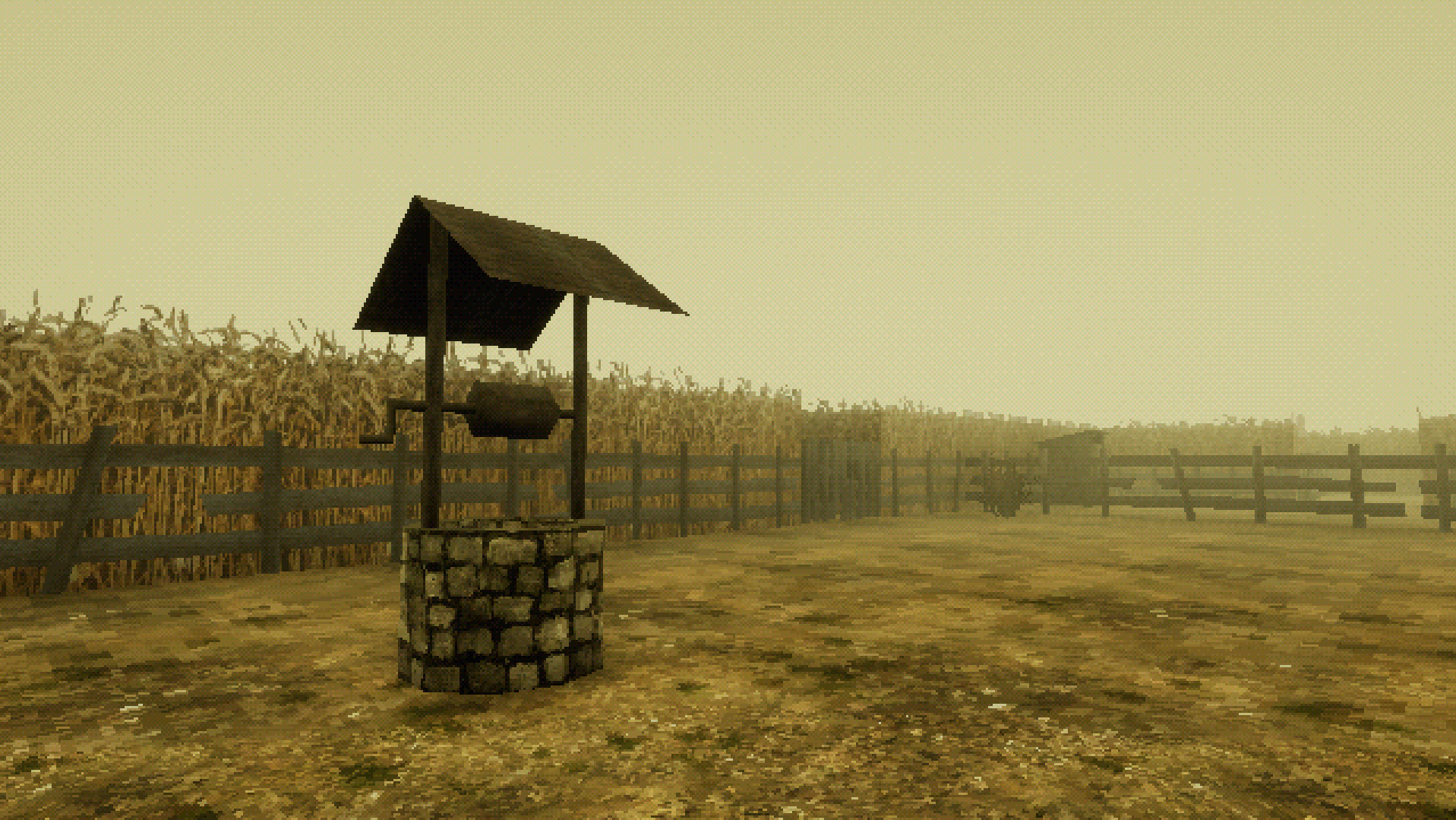 Not gonna spoil anything, but just say that this world its more about exploration and deduction.
Also I wanted to give more creepiness to the game because it felt that the game wasnt disturbing enough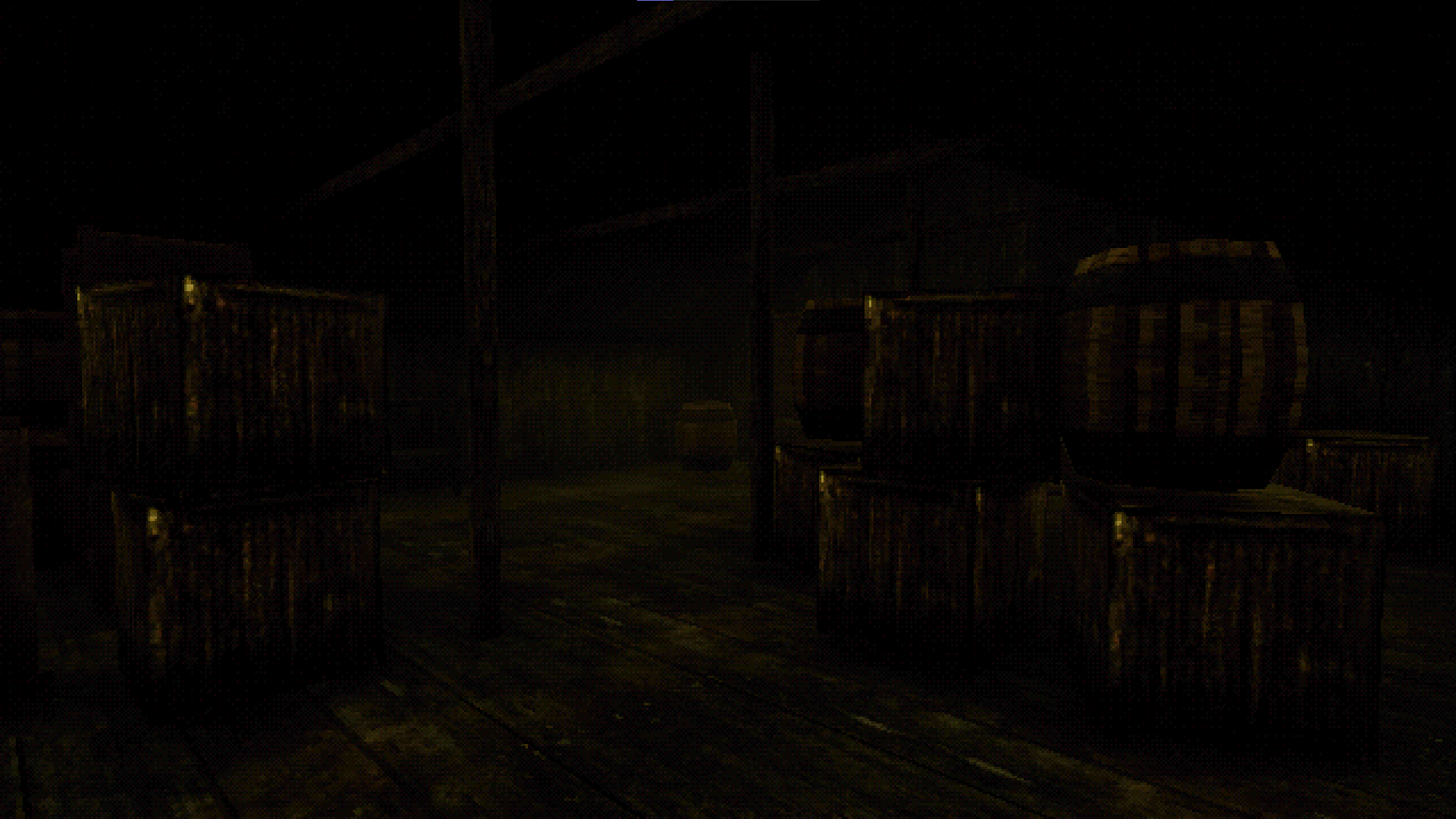 NEW THINGS
In the beggining, this was intended to be a small game for a jam, but after some inspiration, I´ve decided to make a full game out of this.
After thinking about the identity of the game I realized it was so simple and linear for an exploration game. So I changed a lot of stuff, and added new ones.
That means many parts has been changed (as you might have noticed), exploration is now rewarded with secret items, and in the final game, there will be secret worlds.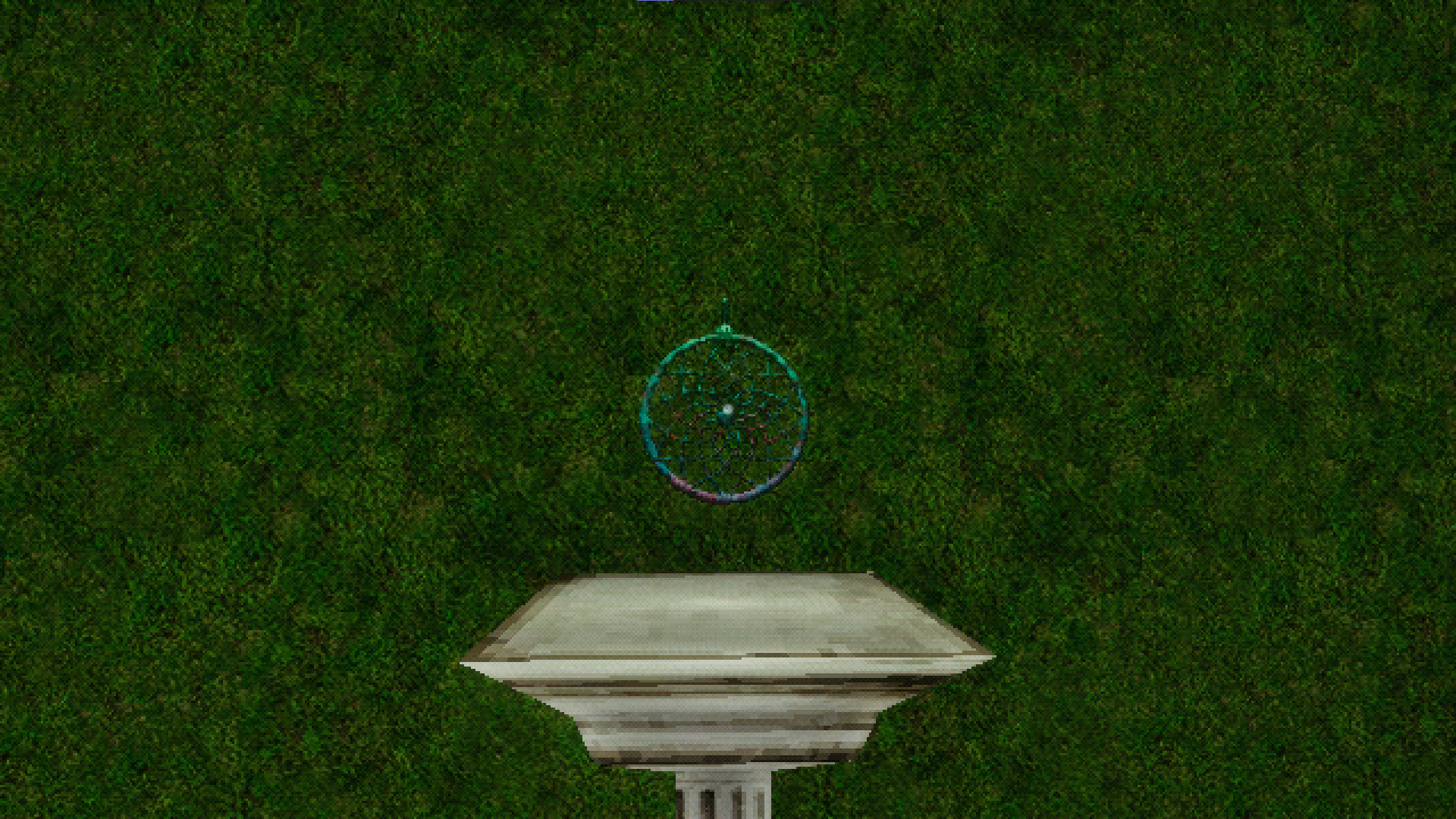 I also have spent some time reorganizing the gameplay, the plot and other stuff.
So, this is what you can expect for the next updates:
A 4th world
The ending
Secrets world
Secret/True Ending
Other Stuff
The Green World its now finished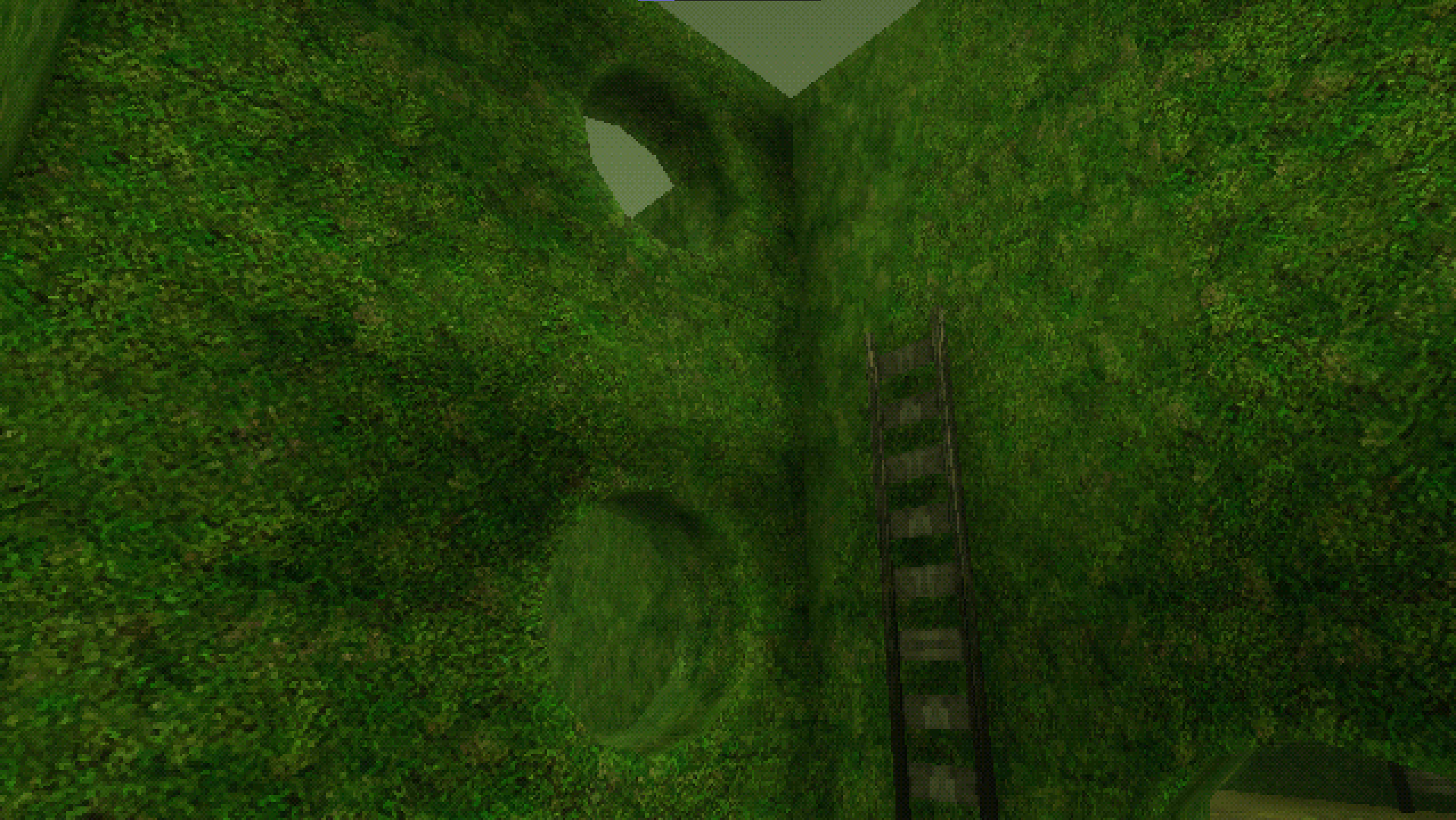 Other things I dont remember have been fixed aswell
And thats all, hope you enjoy the new stuff, see you!
Files
[OLD BUILD] LIMINAL DREAMS Demo v0.5.zip
113 MB
Feb 22, 2022