LIMINAL DREAMS
Sorry guys...
Its been a busy week and I havent had time to work on the game.
Luckily holidays are coming, so Ill have more time.

Anyways, heres a little sneak peak of whats coming: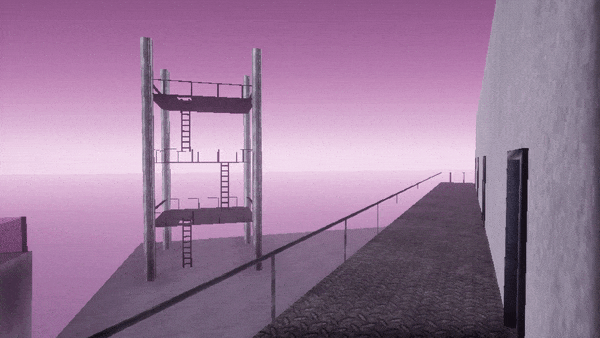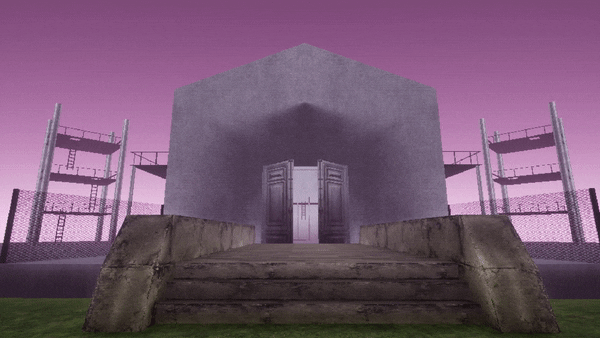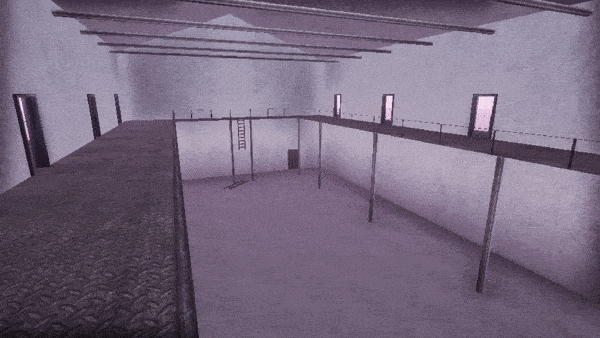 ALSO THANK YOU!!!
Last week we reached Top 17 on POPULAR tag on itch.io!!!
I wanna thank you guys for all the support.
Im glad youre enjoying this project. Every nice word, every share, every gameplay... It motivates me to keep developing this game.
To be honest, Im not that good at programming and, in the beggining, I wanted to make this project so much simple and small.
But the ideas keep coming, and Im not gonna lie, I always wanted to make a game like Yume Nikki.
So, seeing all the people playing and enjoying the game, the style, the ambience... helps me a lot.
Well guys, see you next week~