LIMINAL DREAMS
THE TOWER OF MAGIC UPDATE
---
Hi, its me again.
After some time I have a new world for you ... and so much bugs fixes and polishing (Man, I really hate game development xD)
So whats with the new world?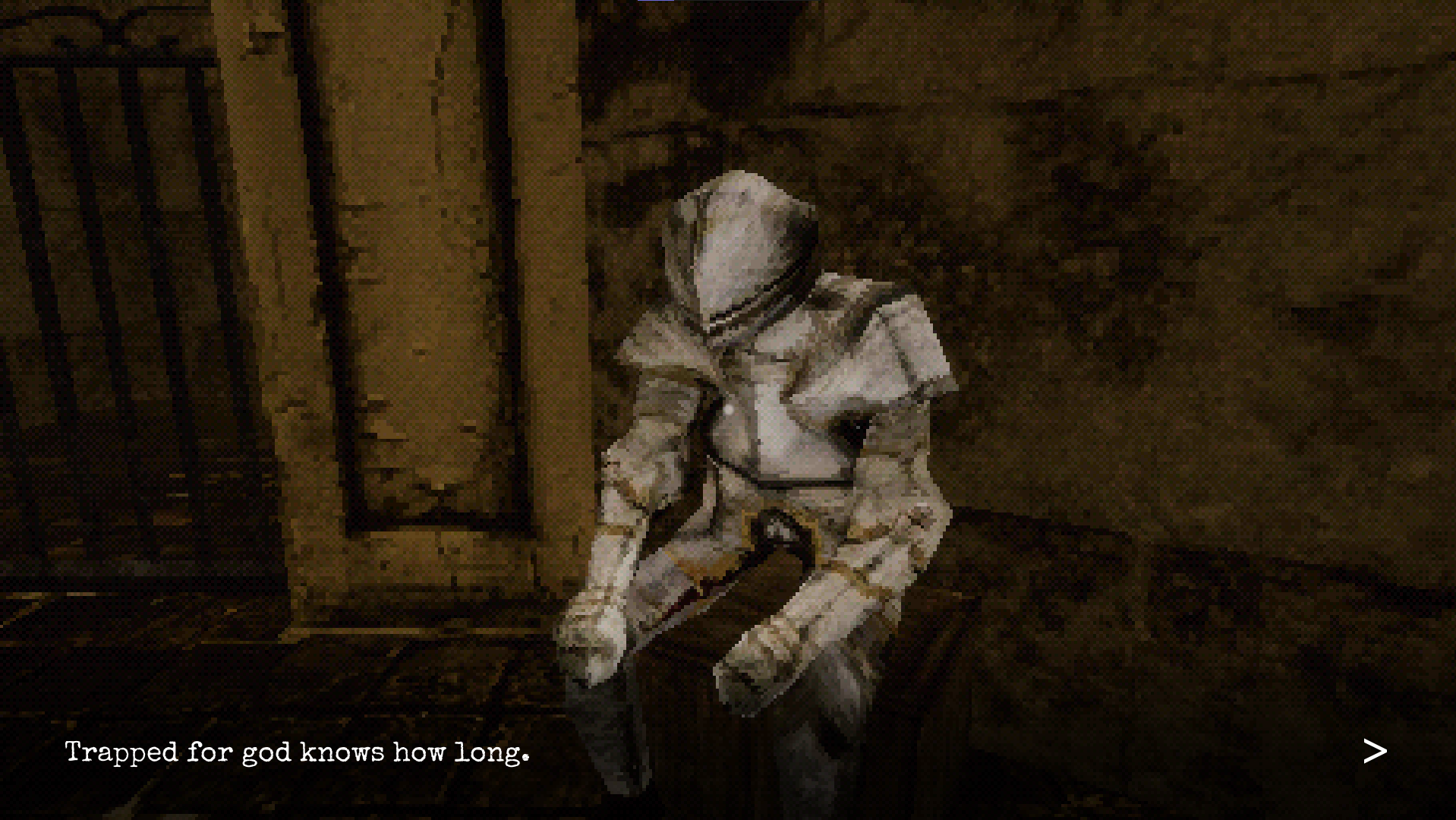 Not gonna spoil the plot or anything just some development stuff.
The original idea of this world took inpsiration of a popular game called JUMP KNIGHT & this image of Brønshøj Water Tower in denmark
Basically the world would be a more skilled-based platform level, with traps, puzzles and so...
But then the character of the Knight came to my mind, and the plot almost wrote itslef.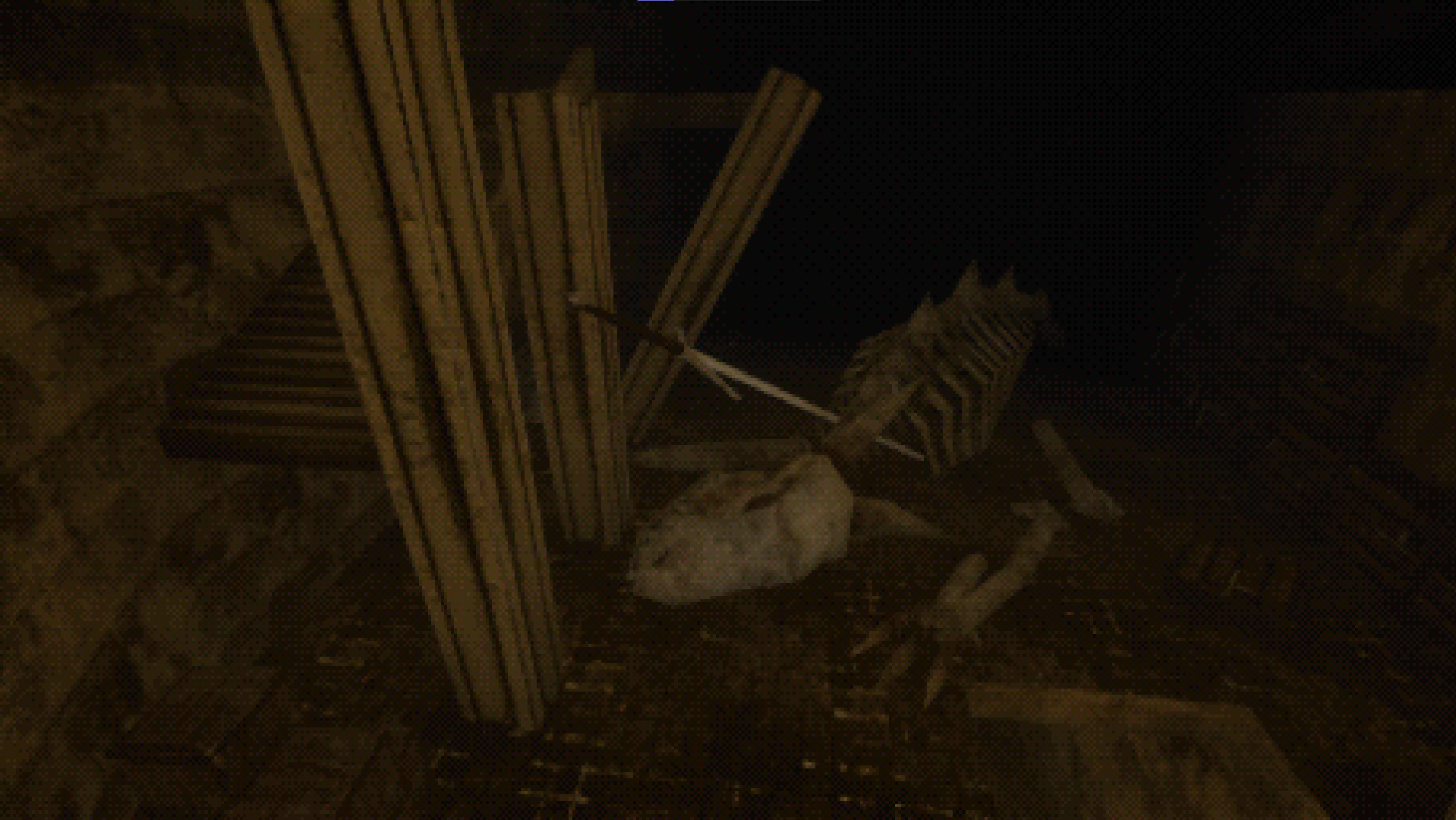 I hope you enjoy this world and the little changes to the game!
SO WHATS NEXT?
As you might note when you complete the 4 Worlds, something will change.

That will lead to the ending, which will be available in the next (main) Update.
So...
See ya!
Files
[OLD BUILD] LIMINAL DREAMS Demo v0.6.zip
124 MB
May 20, 2022